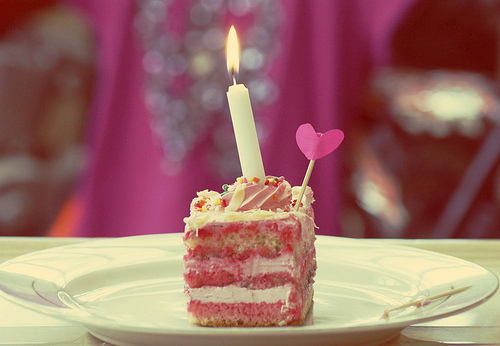 Today is my birthday and I'm printing my portfolio. My part is all done. My printer is printing all of the greens brown, so that's a little frustrating, but it's almost done!
I can't believe this whole process is coming to an end. I
already wrote
how much my life has changed and all that. It's all so amazing and unbelievable. Now, real life is going to start. Time to find a job. It's terrifying and exciting all at the same time.